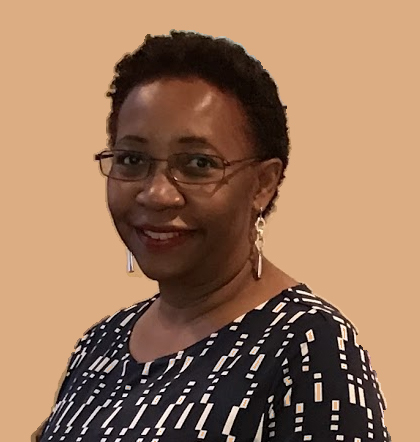 Alicia Adams 7th grade Language Arts. Master of Arts in Teaching (MAT), Georgia State University. Language Arts (LA) stand on four main pillars: writing, reading, language (grammar), and speaking & listening. From these disciplines, the student will learn the art and science of communicating effectively.
On this year's journey through LA, students will aquiver with excitement as they become authors, orators, poets, and readers. "Oh, the places they will go when they read." They will transcend space and time.
Take this ride together with us to ensure your child's success. There is no greater reward for an educator than to see students flourish.